At River Valley, we offer a variety of trainings, workshops, and continuing education for students and community members. CPR, Microsoft Applications, Senior Cybersecurity, Herbal Remedies, Plumbers' License Renewal, and Leadership training are just a few that are available.  Some courses are designed to give individuals an edge in the job market and help improve their skills in the workplace. These courses are provided on multiple campuses, and are taught by experts in their field. To see more about our offerings, go to CourseStorm.
In need of space to hold a class, seminar or meeting?  The Lebanon Academic Center has classrooms, computer labs, and a lecture hall available for rent.  For more information, contact Charlene Ashey at: cashey@ccsnh.edu
with Kathy Milo
Healthcare Provider (BLS) This class is geared towards medical professionals such as Emergency Medical Service providers, MDs, Nurses, LPNs, LNAs, and other professionals working in Allied Health Sciences, but all are welcome. Covers needed topics required for Adult, Child, and Infant CPR with AED. This course is AHA certified.
Claremont: 1 College Dr., Claremont, NH
River Valley Community College
Claremont , NH 03603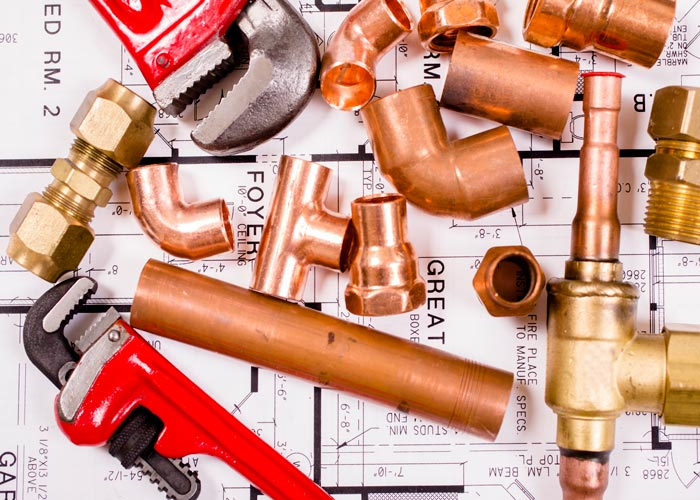 with William Rymes
PLUMBERS' LICENSE RENEWAL SEMINAR (#504-20) We have been approved to hold classes beginning with the June 17th session as long as social distancing is adhered to. Our classroom is large enough for students to be 6′ apart. The Division of Continuing Education at River Valley Community College has been authorized by the Plumbers' […]
Claremont: 1 College Dr., Claremont, NH
River Valley Community College
Claremont , NH 03603
with Season Smith
Prenatal Massage 6 CEU course; Come join Season Smith of Season of Healing for a six hour class in Pre-Natal Massage at River Valley Community College in downtown Lebanon, NH. At the end of the class, the participant will leave feeling comfortable working with a healthy, pregnant woman, all the way through her labor and […]
RVCC @ Lebanon Academic Center
15 Hanover Street
Lebanon , NH 03766
of our Students are Part-Time